Air Conditioning Installation & Repair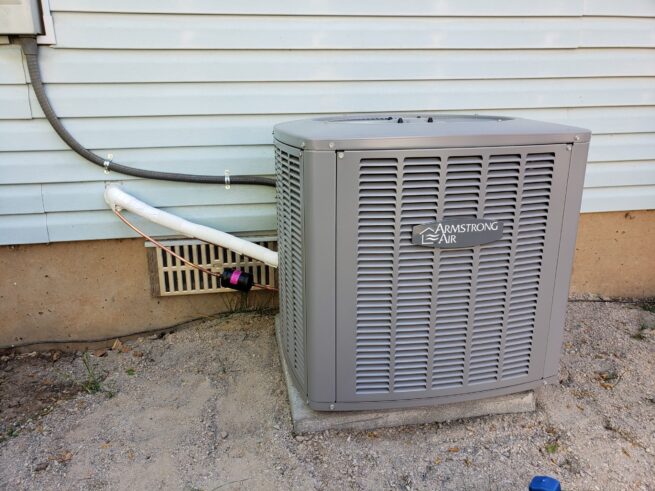 Air Conditioning Repair in Durango, CO
 Your air conditioner's one purpose is to keep your home comfortably cool in the midst of a hot season. Integrity HVAC understands both the common and unique problems that AC units and mini splits experience. Integrity HVAC helps you get back to enjoying a cool break from the hot summer with a new installation or AC repair. Committed to doing the job right, the professional team solves every problem with integrity and honesty, leaving you feeling confident, happy, and cool. If you need your air conditioning repair services, call Integrity HVAC.
Air Conditioning Unit Installation
Ready to upgrade your summer experience? As lovely as a Colorado summer can be, there's no ignoring the heat. Choosing an air conditioner is not always the one-size-fits-all easy process you'd hope for. The team at Integrity HVAC can analyze your needs based on square footage, existing units, and your specific HVAC wants. These factors help get you the absolute best air conditioning system you could find. Whether you're looking for a new unit in a house with no existing AC, or upgrading your old unit, call Integrity HVAC for more info.  
Tell us what you need.
Repair, Maintenance, & New Construction
With over 37 years of experience in the heating, cooling, and ventilation industry, Integrity HVAC has seen everything imaginable. With the knowledge, skill, and integrity you're seeking, our team is able to design HVAC systems for new construction, retrofit systems, and repair nearly any problem you might be having. Make an appointment below to get one step closer to proper heating and cooling.