New Construction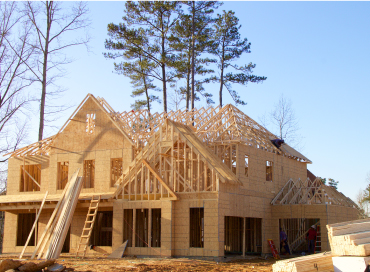 HVAC Construction: Experienced Commercial and Residential New Construction
With 37 years of experience, you can be rest assured that Integrity HVAC has your back when it comes to all things you may need for your air conditioning and heating systems. Integrity HVAC does not just want to sell you something, they want to make sure that you are loving your purchase and feel confident that the quality you are receiving matches the price you pay. Whether you're in commercial or residential, Integrity can tackle any HVAC Construction project.
Specializing in System Design for HVAC Construction
Integrity HVAC carefully plans out the design of your unit so that it works in the most efficient way possible based upon the structure of your home. Time and pre-planning goes heavily into play so that you know you're getting the right heating system or air conditioning unit. Integrity HVAC will consult with you step-by-step to select everything you need for maintaining your unit. 
Tell us what you need.
Repair, Maintenance, & New Construction
With over 37 years of experience in the heating, cooling, and ventilation industry, Integrity HVAC has seen everything imaginable. With the knowledge, skill, and integrity you're seeking, our team is able to design HVAC systems for new construction, retrofit systems, and repair nearly any problem you might be having. Make an appointment below to get one step closer to proper heating and cooling.