System Design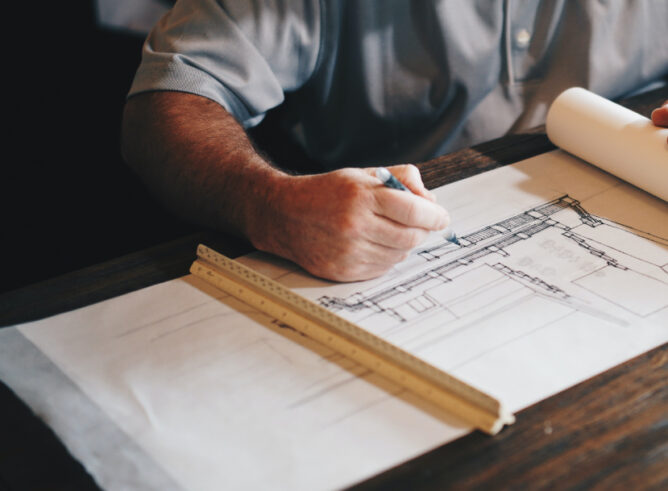 HVAC Engineering and Design
Using HVAC engineering and system design ensured that a unit will run smoothly and efficiently.  The team at Integrity HVAC is well versed in these complexities and understand how to get your specific home or building the most efficient unit. Bolometers are used to measure the airflow that is coming through something so that calculations can be made to understand the system you either currently have, or the type of system that would be most efficient in your home. Integrity HVAC does not just tell you what you need to purchase, they walk you through the process of optimizing your heating and cooling systems. 
Up to Code
With new building codes made in 2015, calculations must be made in order to make sure you have the right unit in your home. Integrity HVAC prides themselves on having a data-driven approach that ensures energy efficiency and performance through the correct HVAC engineering and design. The attention to detail Integrity HVAC uses, from the construction of your home to the electrical power your home uses, allows for the most effective approach in purchasing a heating or cooling system.
Tell us what you need.
Repair, Maintenance, & New Construction
With over 37 years of experience in the heating, cooling, and ventilation industry, Integrity HVAC has seen everything imaginable. With the knowledge, skill, and integrity you're seeking, our team is able to design HVAC systems for new construction, retrofit systems, and repair nearly any problem you might be having. Make an appointment below to get one step closer to proper heating and cooling.