Service Calls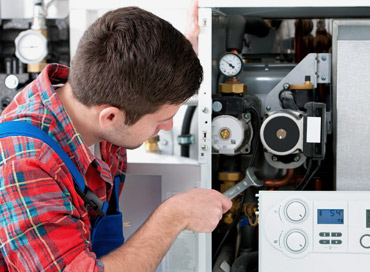 Service calls are made to diagnose and troubleshoot any issues you may be having while on site.
Whether you find that there's no air flowing out of your system, you have no AC or no heat, or any other myriad of problems you may be facing, call Integrity HVAC and the team will do their best to diagnose the problem right there on the phone, saving you time and money. If it turns out the problem needs another solution, Integrity HVAC offers service calls to come directly to you and diagnose and fix an issue.
No matter where you're located – in the outskirts of La Plata or Archuleta County – you will only pay $99 for a service call.
Tell us what you need.
Repair, Maintenance, & New Construction
With over 37 years of experience in the heating, cooling, and ventilation industry, Integrity HVAC has seen everything imaginable. With the knowledge, skill, and integrity you're seeking, our team is able to design HVAC systems for new construction, retrofit systems, and repair nearly any problem you might be having. Make an appointment below to get one step closer to proper heating and cooling.