Heating Installation & Repair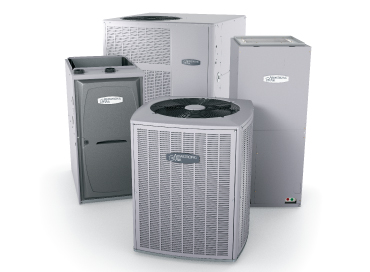 Heating Repair & Maintenance
Hot summers transition into cold, snowy winters. To keep you and your family warm and cozy, your heater must be functioning properly. By being able to quickly identify an issue,
Integrity HVAC can get your heating system back to running smoothly easily. Simple make a service call and be prepared to provide a serial number and basic information, and the experienced team will be ready to act quickly to conduct heating repair and get your home back to warm.
New Heating Installation & Replacement
Need a new heating system to combat the cold winters? Ready to upgrade your system? Considering mini splits?Perhaps your home hasn't ever been equippped with a proper system, and you need to know where to start. Enter: Integrity HVAC. By analyzing your home, your square footage, your rooms, and any existing systems in the home, Integrity HVAC can give you the best heating system you could dream of. No more cold nights!
Tell us what you need.
Repair, Maintenance, & New Construction
With over 37 years of experience in the heating, cooling, and ventilation industry, Integrity HVAC has seen everything imaginable. With the knowledge, skill, and integrity you're seeking, our team is able to design HVAC systems for new construction, retrofit systems, and repair nearly any problem you might be having. Make an appointment below to get one step closer to proper heating and cooling.